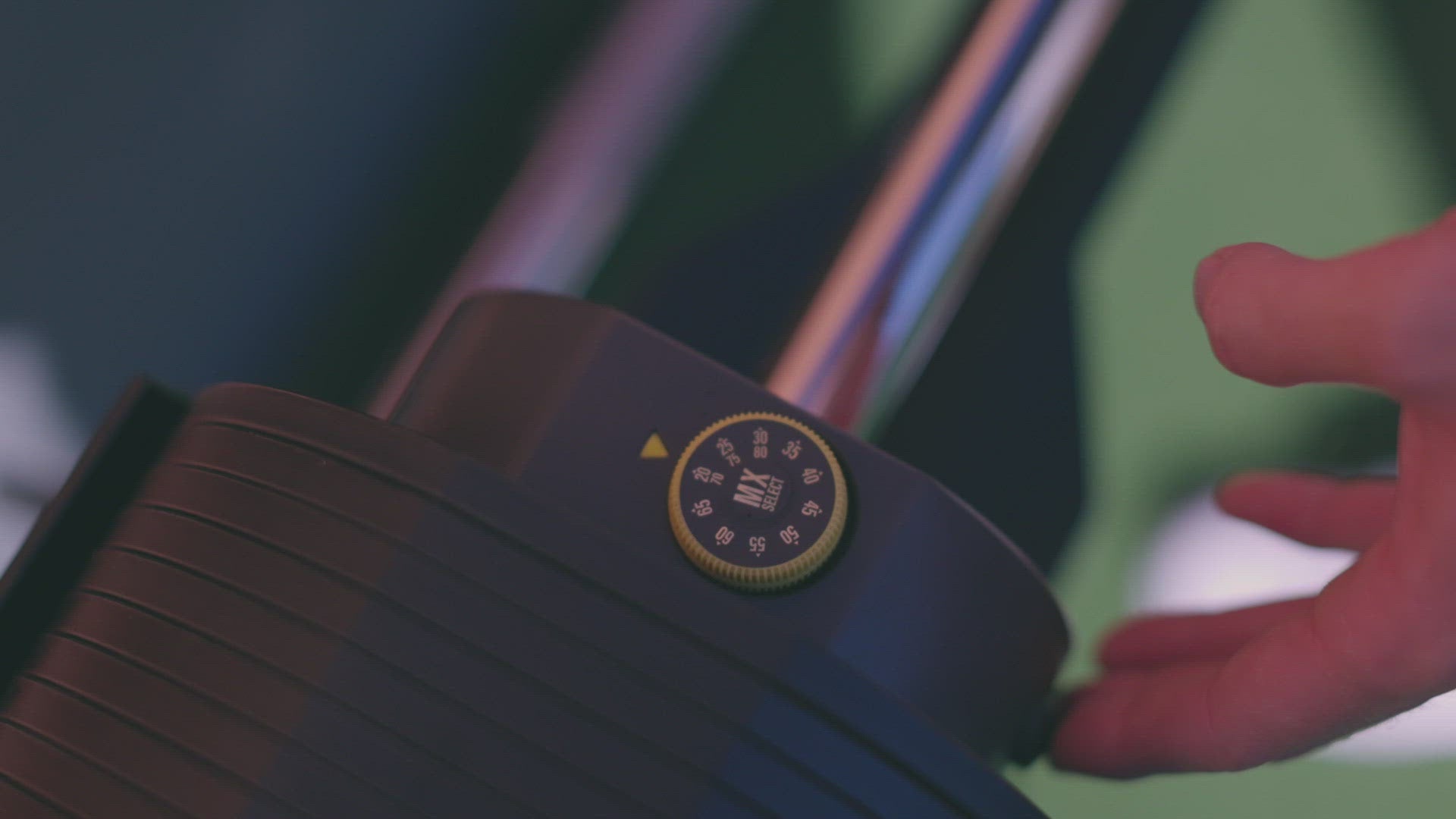 MX80 Rapid Change Adjustable Barbell / Curl Bar System
MX80 Rapid Change Barbell System features a unique design that is compact, balanced and easy to operate.

The MX80 Rapid Change Bar System includes a Straight Bar and EZ-Curl Bar, Weights and the sleek and compact rack. The MX80 twin barbell rack (included) allows for rapid and easy changing between Straight and EZ-Curl Bars, both using the same nylon coated, machined steel weight plates. 
MX80 replaces 13 x fixed Barbells and 13 x fixed EZ-Curl Bars with a compact, convenient and smart system. With either MX80 Bar cradled in the rack, you can simply select weight from 20 – 80lbs (9.1 – 36.3kg) at the turn of a dial.

MX80 Weights: **20lbs, 25lbs, 30lbs, 40lbs, 45lbs, 50lbs, 55lbs, 60lbs, 65lbs, 70lbs, 75lbs, and 80lbs all in one set. 

Securely lock the selected weight into place by pressing the selector dial down into the housing. MX80 Rapid Change Bar System is safe, convenient, accurate, space-efficient and great looking.

The perfect addition to any home fitness area, it pairs with the MX30, MX55, MX85 Dumbbell Systems to deliver a total free-weight package.

 **Please be advised that due to tolerance in the manufacturing process, individual weight plates may vary slightly from their stated values.
This product is rated 0 of stars.
It has received 16 reviews.