ADJUSTABLE DUMBBELLS & BARBELLS
PREMIUM PROVIDER OF SELECTORIZED WEIGHT SYSTEMS
MX SELECT PREMIUM QUALITY PRO STYLE ADJUSTABLE DUMBBELLS AND BARBELLS
Best Sellers
View all
Save $200.00
On sale
On sale
Save $400.00
Save $100.00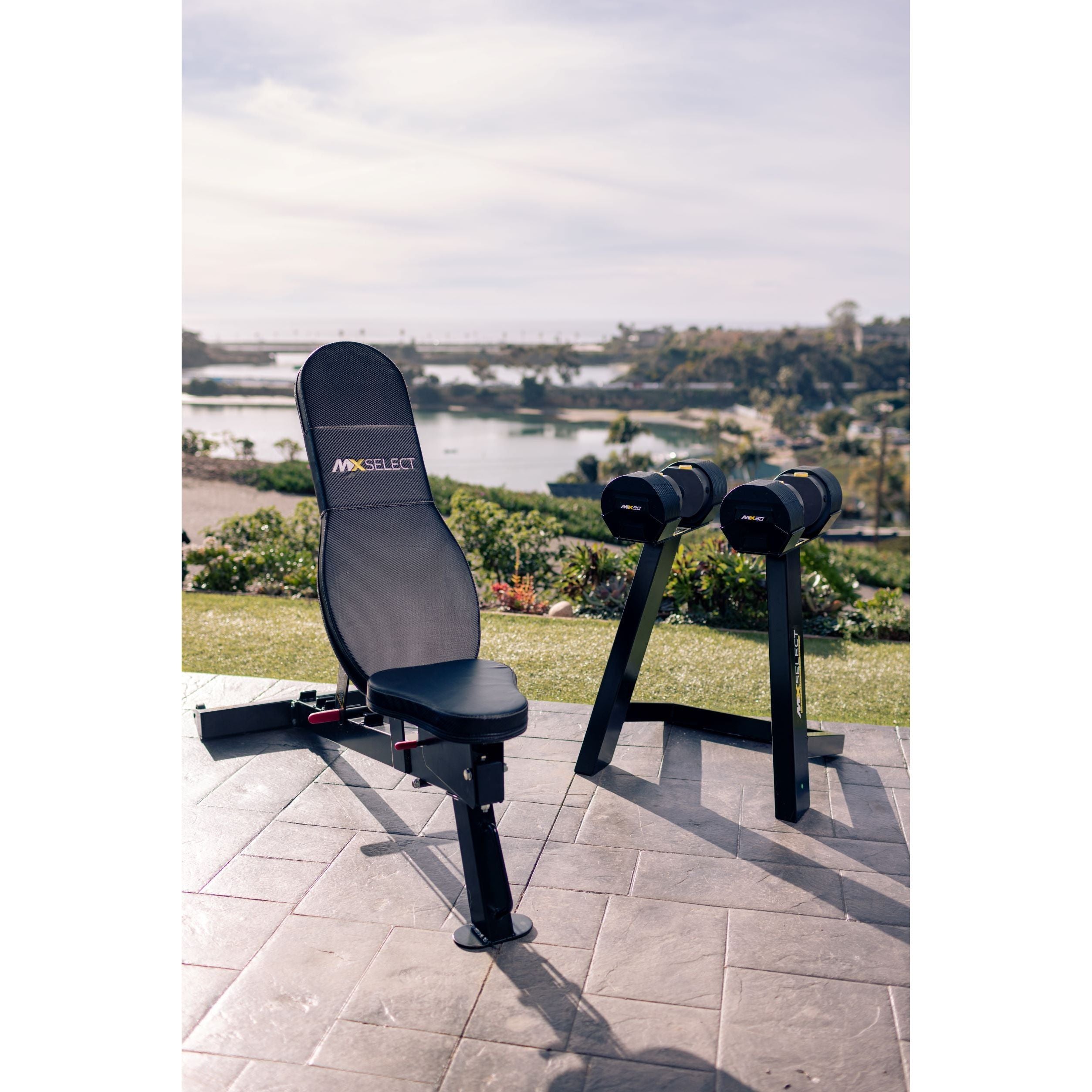 Save $60.00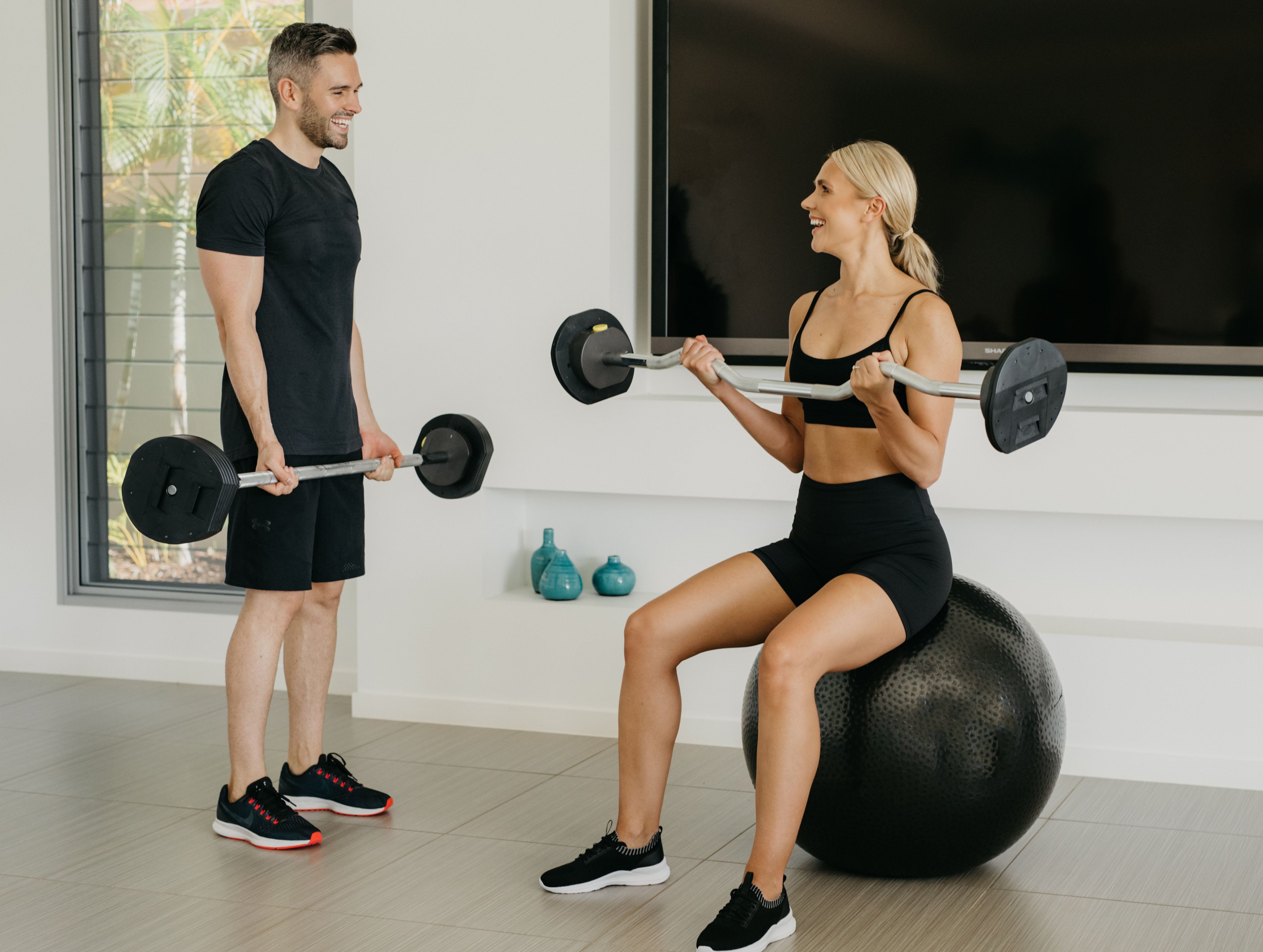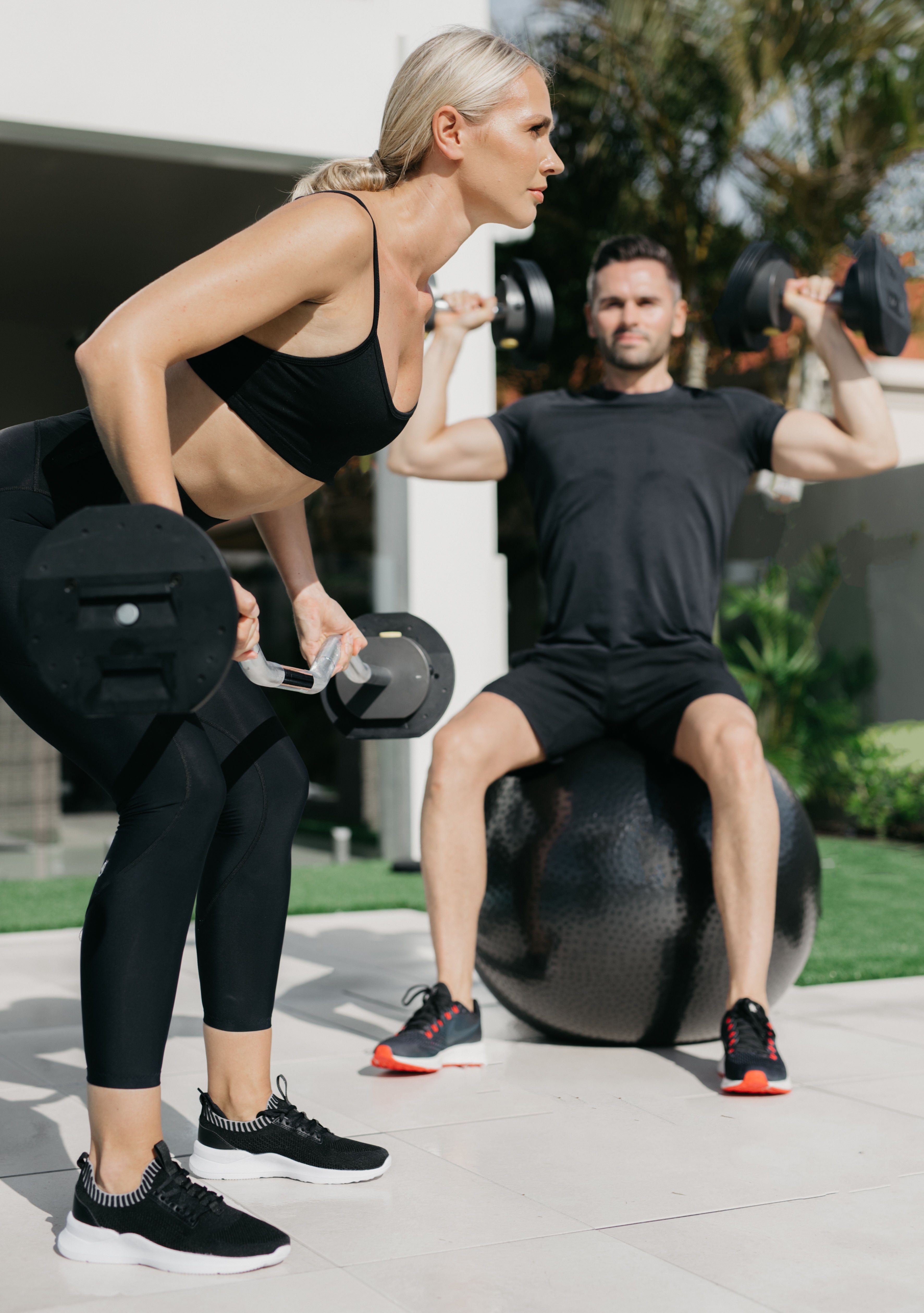 PRECISION. QUALITY. DURABILITY
BRING THE HEALTH CLUB HOME
Simply no other Pro Style Rapid Change Adjustable Dumbbell comes close.
MX SELECT KEY SPECS
Built with the highest quality materials and components to endure any workout.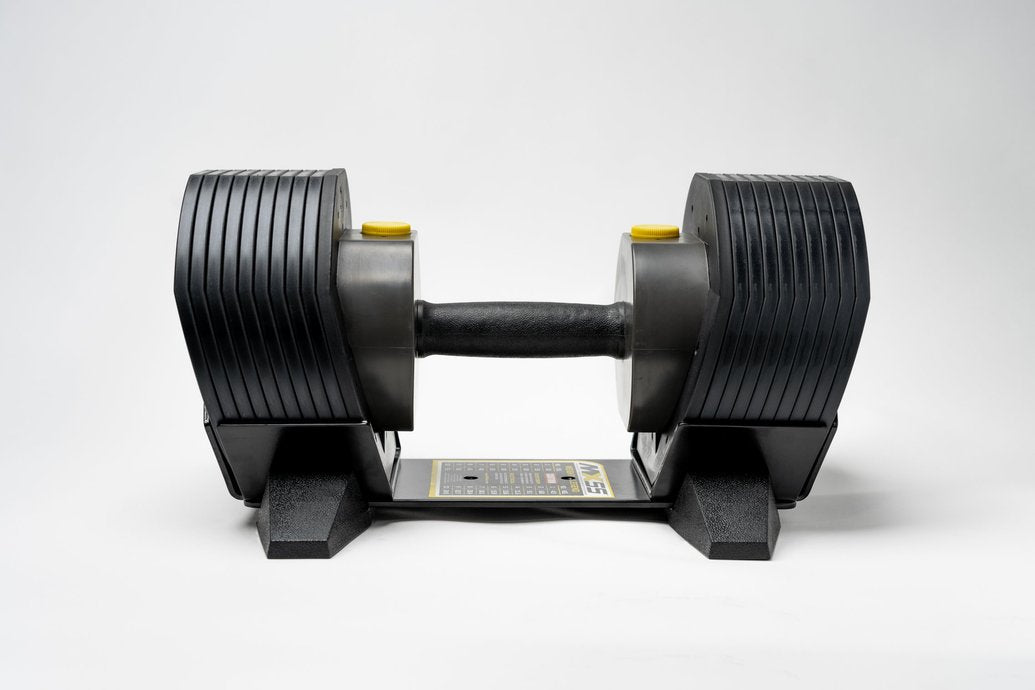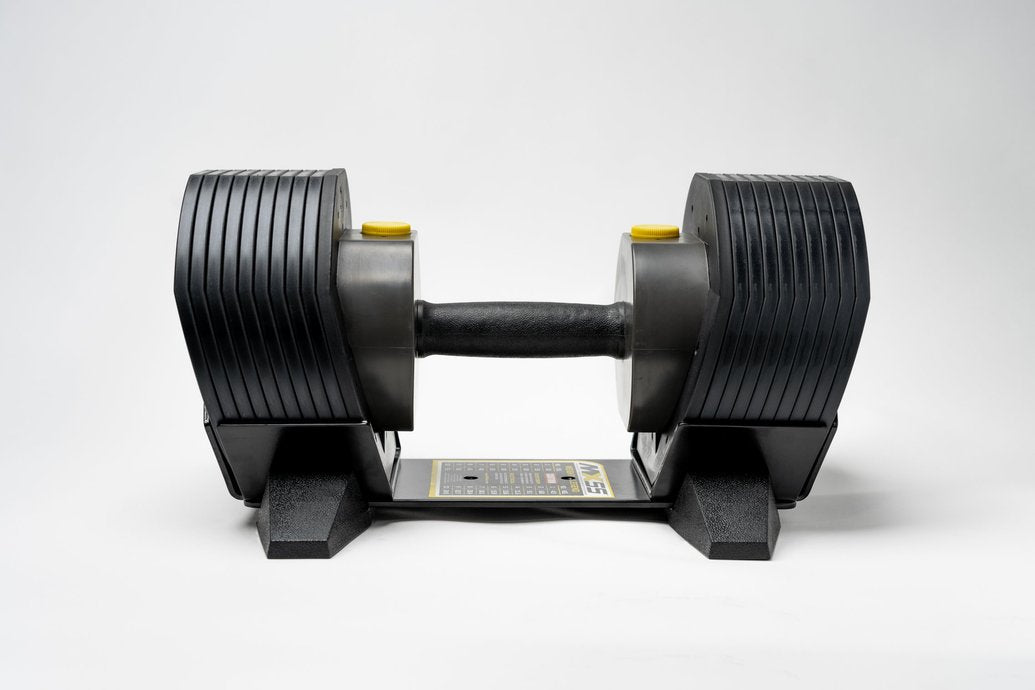 100% Polymer Molded Plates
Rust free, quiet and smooth. 100% solid metal design.
Patented Dual Dial Handle
Each internal mechanism feature 100% Metal Gear Assemblies for the smoothest weight changes.
100% Steel Cradle
Steel housing system to support each size of dumbbell.
Rubber Feet
Included rubber feet to protect your floor.
Steel Core Handle Polymer Grip
Secure and Comforatble Grip with a Steel Core and rubberized polymer over mold
The Most Functional Adjustable Dumbbell on the Market!
How Do We Compare?
MX Select Vs. Other Adjustable Systems
Learn the features that makes MX Select product lines far superior compared to the rest.
Quality Metal Gears?
MX Select products have 100% Metal Gear Assemblies for the smoothest weight changes.
Adjustable System Competitors do not have metal gears but revert to plastic gears that can break and get worn down.
Repairable if Damanged?
MX Select products are 100% repairable if damaged and those repairs are included in the warranty.
Adjustable System Competitor products are usually not repairable if damaged due to the materials used.
Offset Weight Capability?
MX Select's patented design allows for offsetting the weight and micro loading - simply adjust one of the dials +/- one click.
Adjustable System Competitors do not have the ability for offsetting or micro loading the weight.
FAQs
Interest in learning more? Visit our FAQ Page for more resources.
Our customer support is available via email at Info@MxFitnessSupply.com
How Does MX Select Compare to other Adjustable Dumbbells?

We get this question a lot. We like to say our Dumbbells are "Built Like Tools... Not Toys"

Our Patented Dual Dial Adjustment System is designed with 100% metal moving Gears and shafts that are repairable if damaged by accidents or misuse. 

YES, Imagine that! if you can break our dumbbell you can actually fix it and that's not the case in the Adjustable Dumbbell World.  If you have accidental or non-accidental damage to our competitors handles, very rarely is there a solution aside from purchasing replacement handles or a whole new dumbbell set. 

We purchase and test practically every major brand's Pro Style Adjustable Dumbbells and compare them to MX Select. It is fascinating to see how much plastic is commonly used in some of the largest brand name products. There are alot of dumbbells that look and feel nice on the outside, but when we look "under the hood" we are amazed by what is actually holding together many of the other 50 lbs to 90 lbs dumbbells.
Are MX Dumbbells sold in pairs or individually?

All MX Dumbbells Are sold as Pairs, Every order will include One Pair (QTY = 2) MX Dumbbells. 

Each Pair of Dumbbells will arrive in Two boxes (One box = One single Dumbbell = Two boxes total)

Each one of the two boxes contain: One MX Dumbbell (includes MX Handle and MX weights), Steel Dumbbell Cradle, 4 Rubber Cradle feet, Owners manual, 4mm allen wrench, 4 mounting screws to mount the cradle feet. 
What are the MX Select weight plates made of?

Our Plates have a Polymer Coated Steel Core with Dual Locking Tabs.  

Wheewwphff... thats alot, what does that mean?

Well, Our plates are "steel core" meaning they we start with a laser cut steel plate (not cheap cast iron) that is stamped into shape, then 100% coated with a polymer based Injection Mold. The Polymer based coating will Never Rust, it is Smooth, quiet and Easy to clean. 

The patented Dual Locking tabs on our plates are part of the injection molding process that makes the tabs a structural part of the entire plate, that can be trusted to secure the weight plates to the handle assembly when properly selected.
When will my order ship after purchase & how long will it take?

Our MX Select USA North American Warehouse processes and ships in stock orders within 1-2 business days of order completion. 

We do not ship on weekends or national holidays. 

Fedex Ground and Fedex home delivery estimate almost every box we ship out to be delivered to the lower 48 USA within 4 days. 

Our warehouse is located in Minnesota, Most midwest locations are 1-2 days after shipment. Most coastal areas are up to 4 days. 

FYI Transit times are estimates and are not guaranteed. 
What is the Warranty on MX Select Products?

WARRANTY – HOME USE ONLY

For Purchases from MX SELECT USA on or after 1/1/2021 products are intended for use in a home environment. MX SELECT USA warrants that the MX Products, purchased from MX Fitness Supply, MX Select USA or one MX Select USA north american authorized dealers in its undamaged original packaging, is free from defects in materials and workmanship. MX SELECT USA will, at their discretion, repair or replace parts that become defective within the warranty period, subject to the specific inclusions and exclusions below. This warranty is in lieu of all other warranties, express or implied, including, without limitation, the implied warranties of merchantability and fitness for a particular purpose in some states.

MX HANDSETS – DUMBBELLS & BARBELLS
24 Months Limited Warranty

MX SELECT USA will repair or replace any component of or within the Handsets should it fail due to any defect in materials or workmanship within 24 Months of the original purchase date. Proof of Purchase is required for validation of Warranty. Parts Warranty does not apply if the Handset has been dropped. If damage to the Handset has occurred from Misuse or Accidental Dropping Please contact service@mxfitnesssupply.com for an inexpensive rebuild kit. 
Our customer support is available via email at Info@MxFitnessSupply.com