The Team behind the Most Functional Adjustable Dumbbell on the Market
Global Presence
The Global Owners of the MX Select line originally came from a Commercial Fitness Equipment Industry, conducting business with some of the world's biggest brands for multiple decades. In recent times, while keeping strong connections with the commercial fitness industry, they have developed a suite of cardiovascular products now sold in over 60 countries.
With a keen eye for quality, function, reliability, and aesthetic, the commercial and manufacturing industries demand and developed the patented MX Select Rapid Weight Change Systems.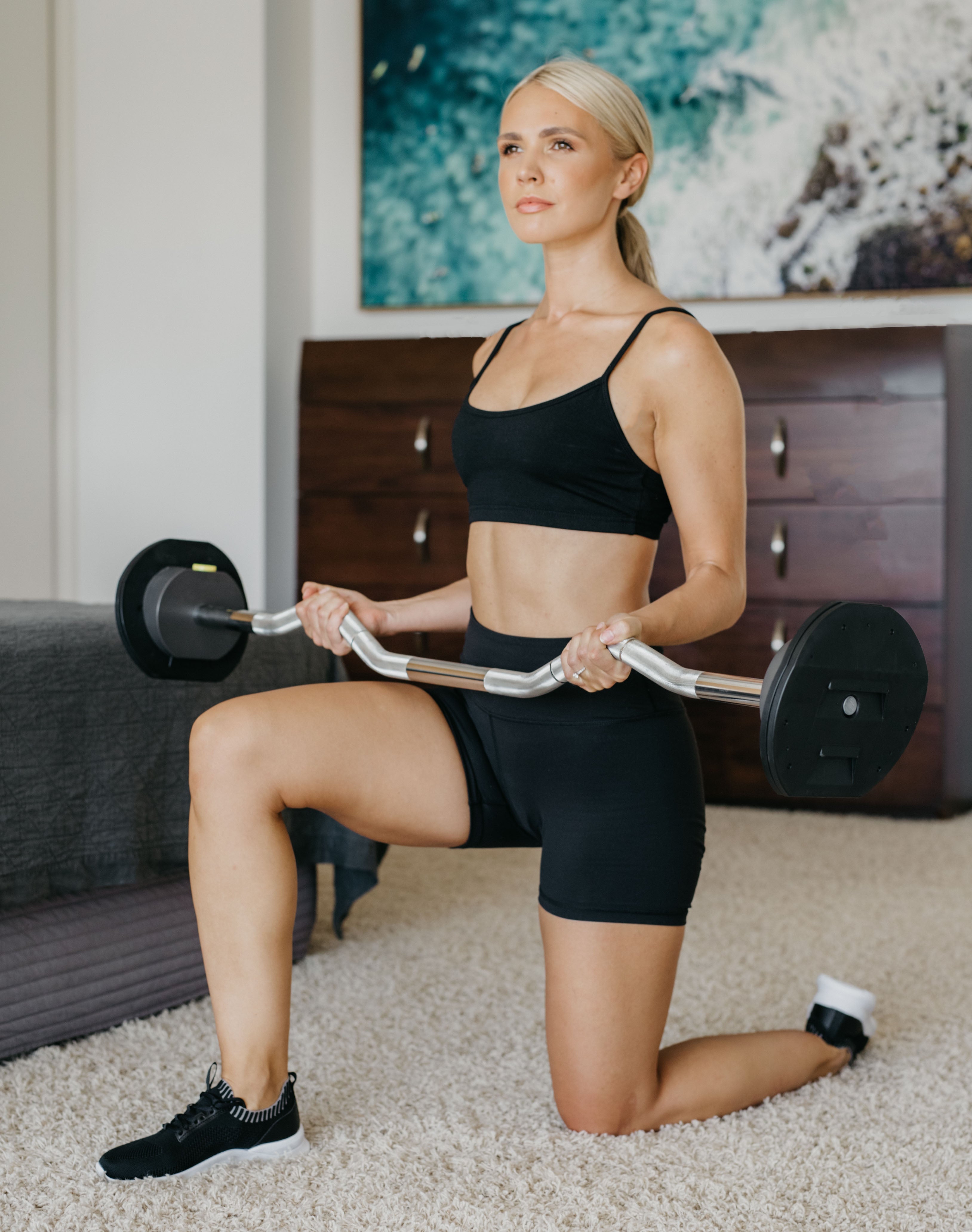 Born in the USA
MX Select was born in the USA and has taken over a decade of toil to hone and refine; the result being a series of superbly crafted Selectorized Weight Systems. MX Select products save on space, increase training efficiency, look good and are robust and reliable. The compact size, balanced feel and totally secure MX Select Systems should have a place in any home or personal studio.
We hope that you too can enhance your training with these great systems soon.
MX Fitness Supply is the North American and Canadian Distributor for all MX Select Products Based in Rochester, MN. The MX Fitness Supply team brings over 50 years of expertise in the Exercise Equipment Sales, Service, and Distribution.